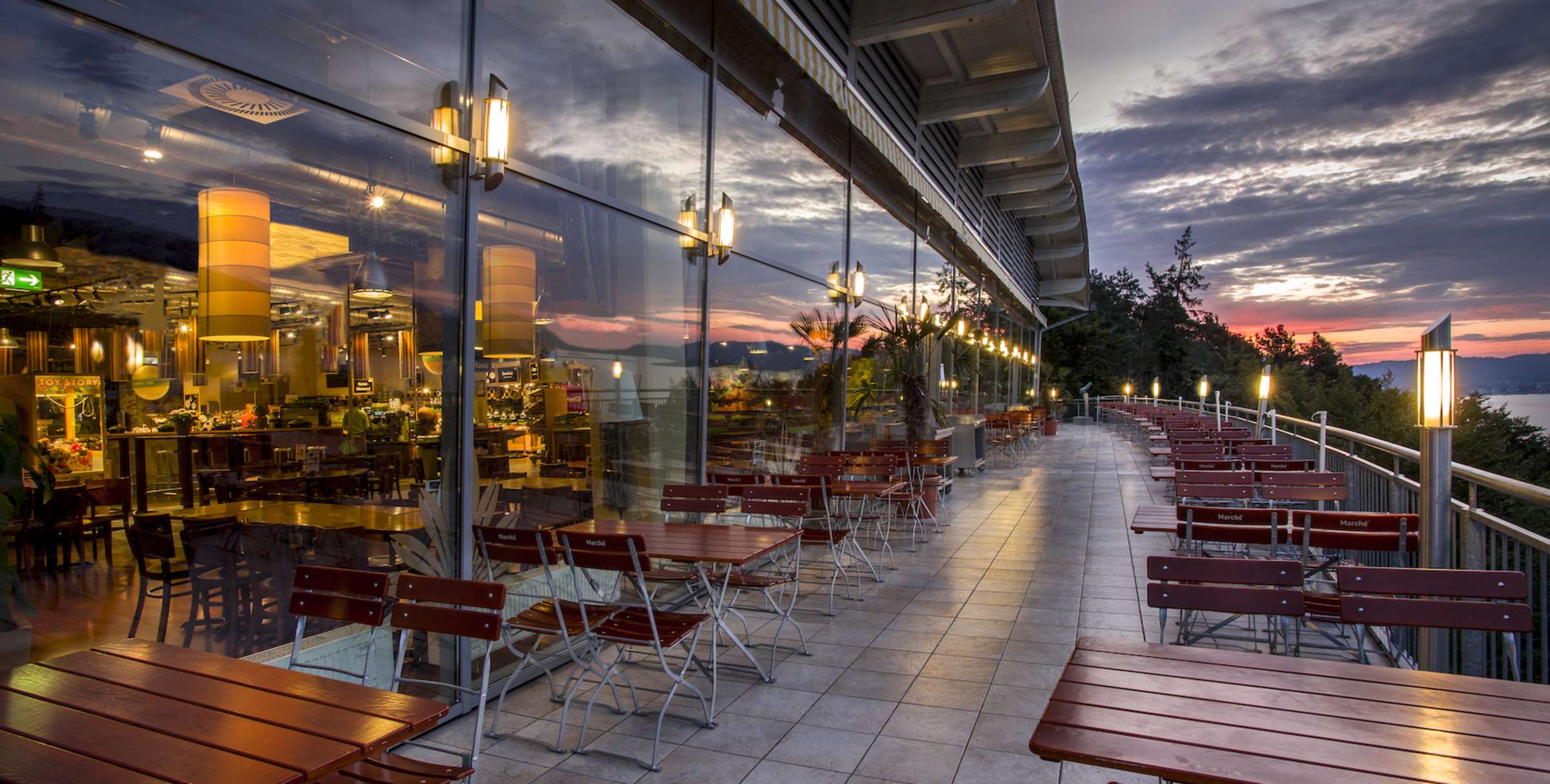 Choose delicious products from our offer. We will pack it in take away packaging and you can take it to one of our Marché restaurants or bistros in Slovenia.
You wishes come true
Catering to go is always something special - we specialize in offering delicious and fresh snacks that can be eaten only with your fingers. We take care of all kinds of events from business meetings, meetings, conferences to birthdays, anniversaries and other celebrations in almost all parts of Slovenia.
Click here to make a feast as you wish.
You can pick up the ordered snacks yourself, or we can deliver it to you and prepare your whole party with a lot of natural decoration at your request. Impress your guests!