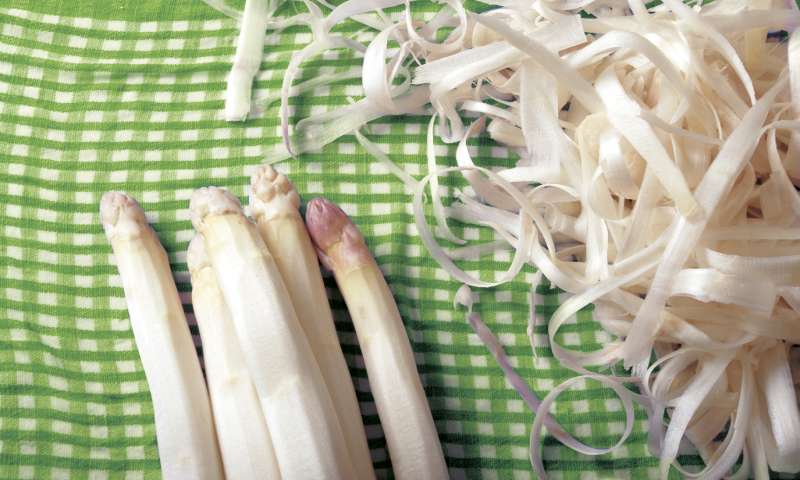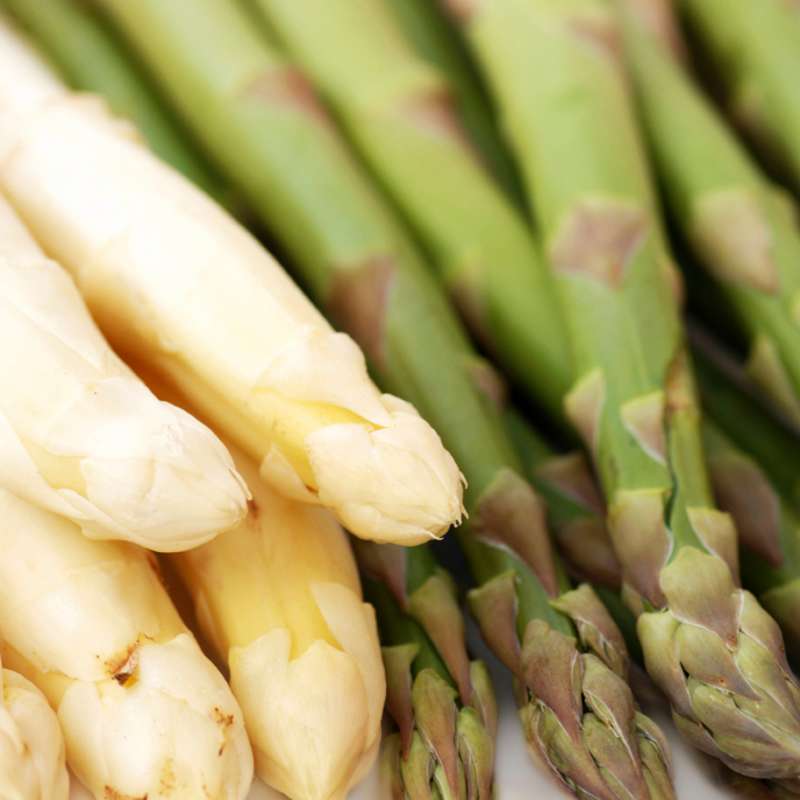 Asparagus palette
White, green or purple – just as nature made them:
White asparagus is produced by constantly covering the plants with earth.
Green asparagus is not covered with earth, allowing the sun to give it its strong color.
Asparagus turns purple when only the heads of the plants peep out of the earth.